Our Solution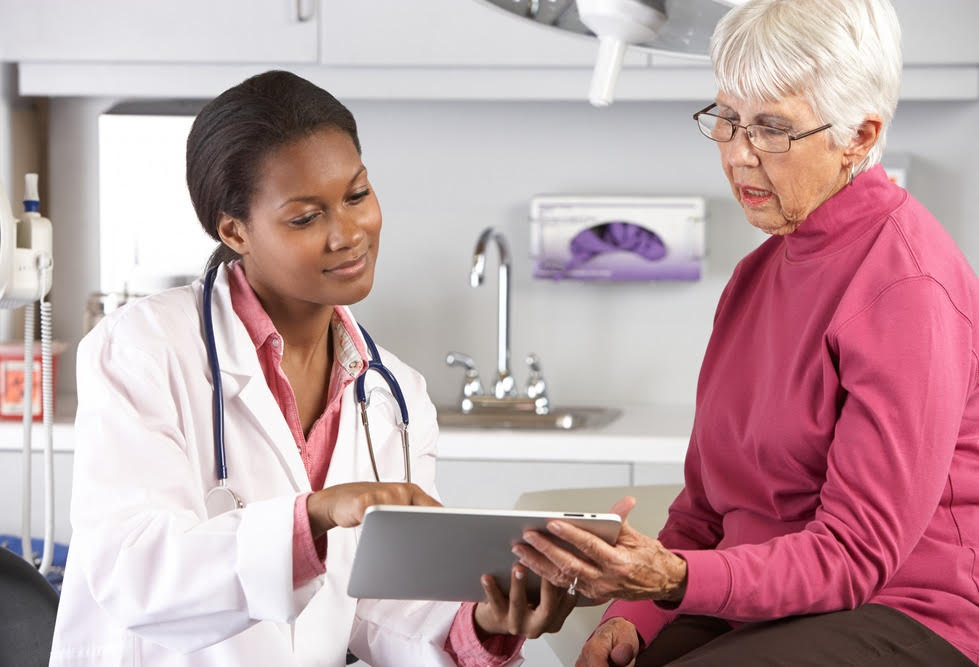 AALIATALK is a voice assistant that interprets in real time conversation during a medical visit:
Objectives :
Facilitating communication between practitioners and patients who don't speak the same language.
Limiting the risk of medical errors due to misunderstanding of the language.
Reducing the number of medical analysis and hospitalisation.
Helping decongest emergency departments.
« If you talk to a man in a language he understands, that goes to his head. If you talk to him in his language, that goes to his heart. »
– Nelson Mandela
Our Team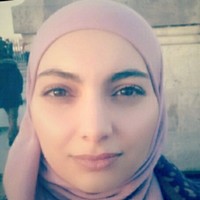 Samah
CEO & data scientist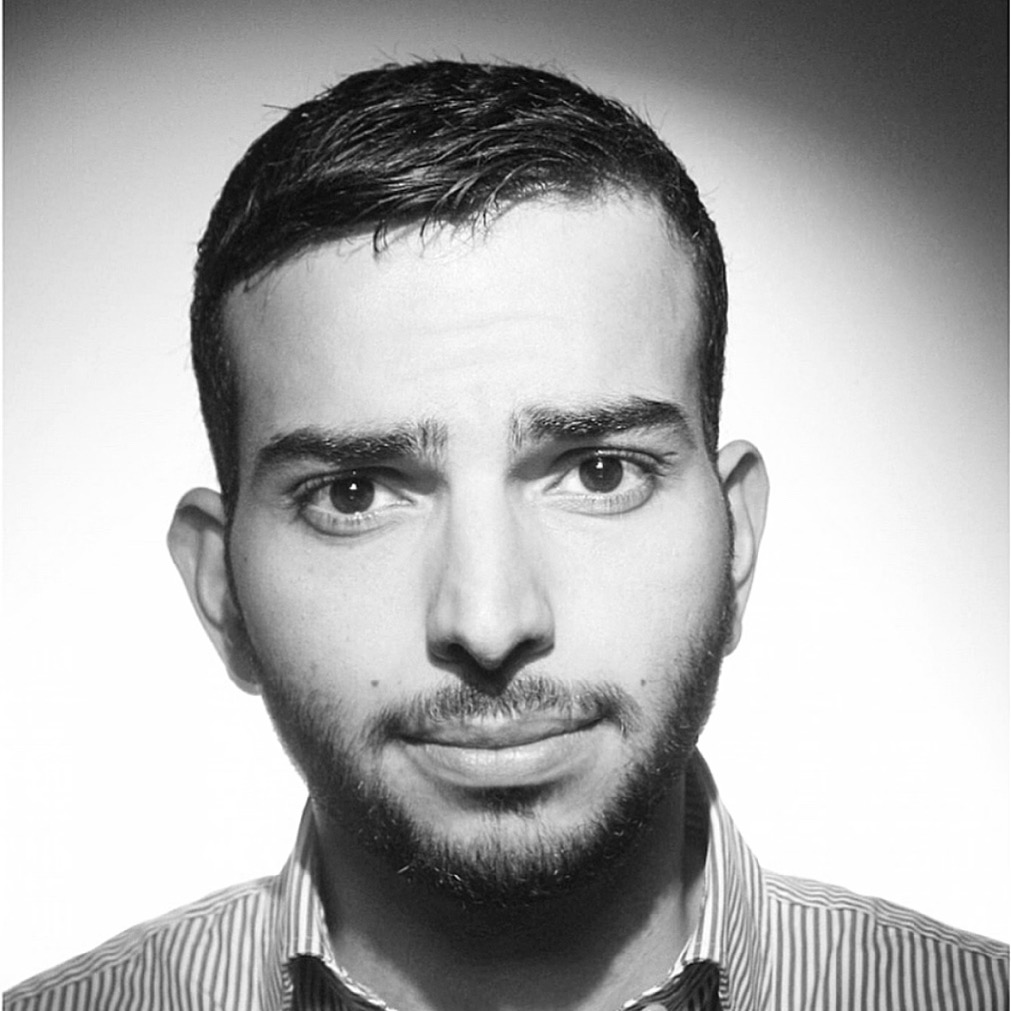 Maher
Legal Manager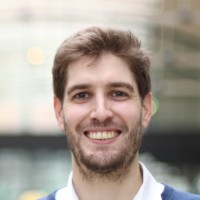 Lucas
Head of Partnerships

Yahya
Volunteer developer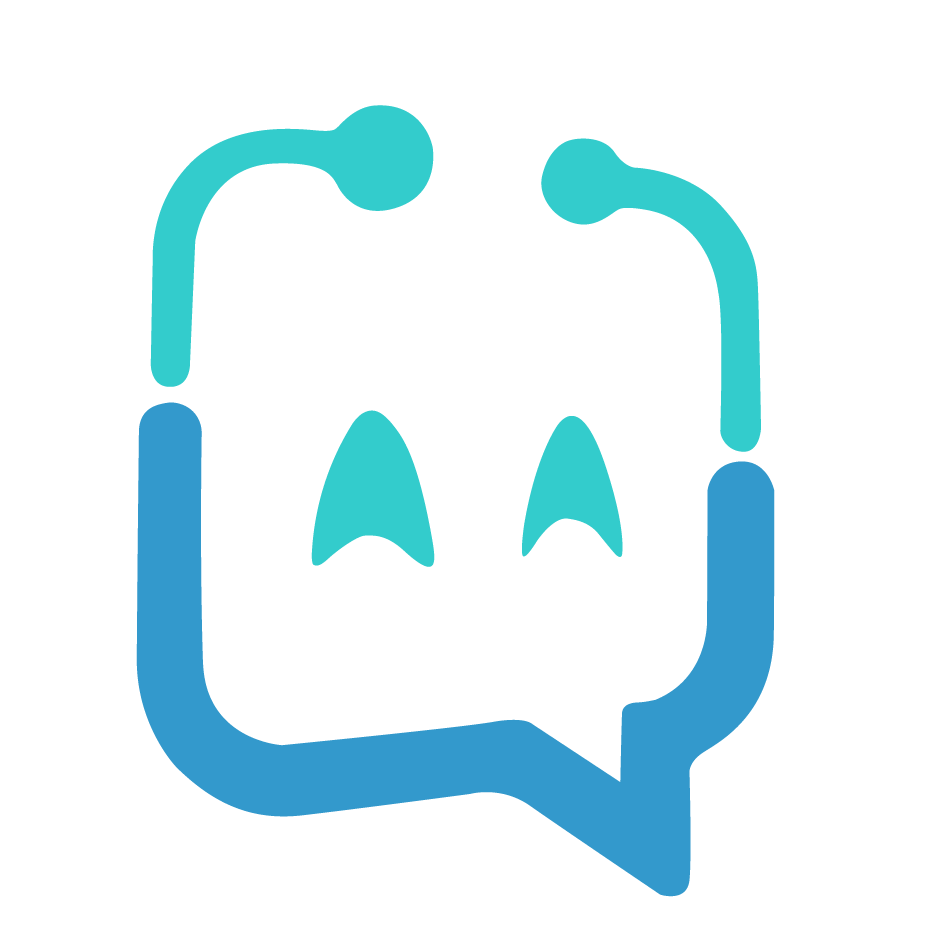 AAL
IA
SINGA France
50 Rue de Montreuil
75011 Paris, Île-de-France
Liberte Living-Lab
9 Rue d'Alexandrie
75002 Paris, Île-de-France
Your message has been sent. Thank you! :)